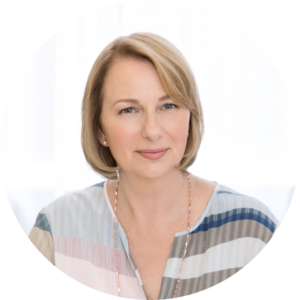 One-hour to talk about whatever is on your mind, seek out common themes, and craft supportive tools and a plan to reach your goals.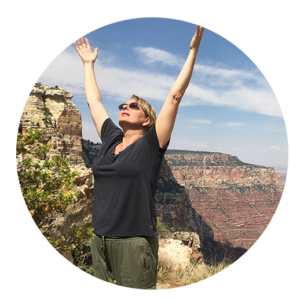 As a complement to my coaching, I also offer a version where we get some light exercise in. Sometimes moving around gets the juices flowing.
Meeting location: Kitchawan Preserve in Ossining, NY.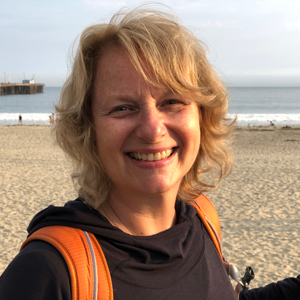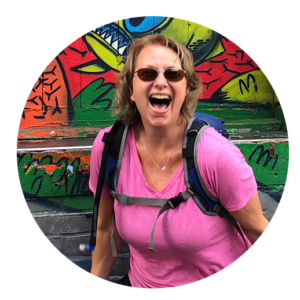 You can also find my career coaching skills at play in various organizations including Support Connection, Unitarian Universalist Congregation of the Hudson Valley, International Coach Federation Community Outreach Program. I'm also available for your big fundraiser (hire me for your event and I will donate a portion back to your charity).