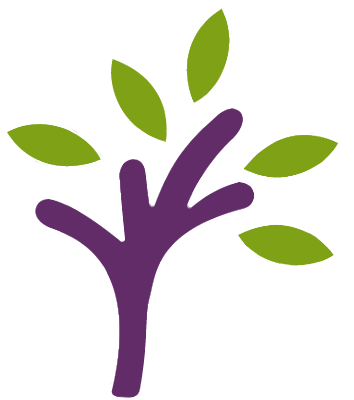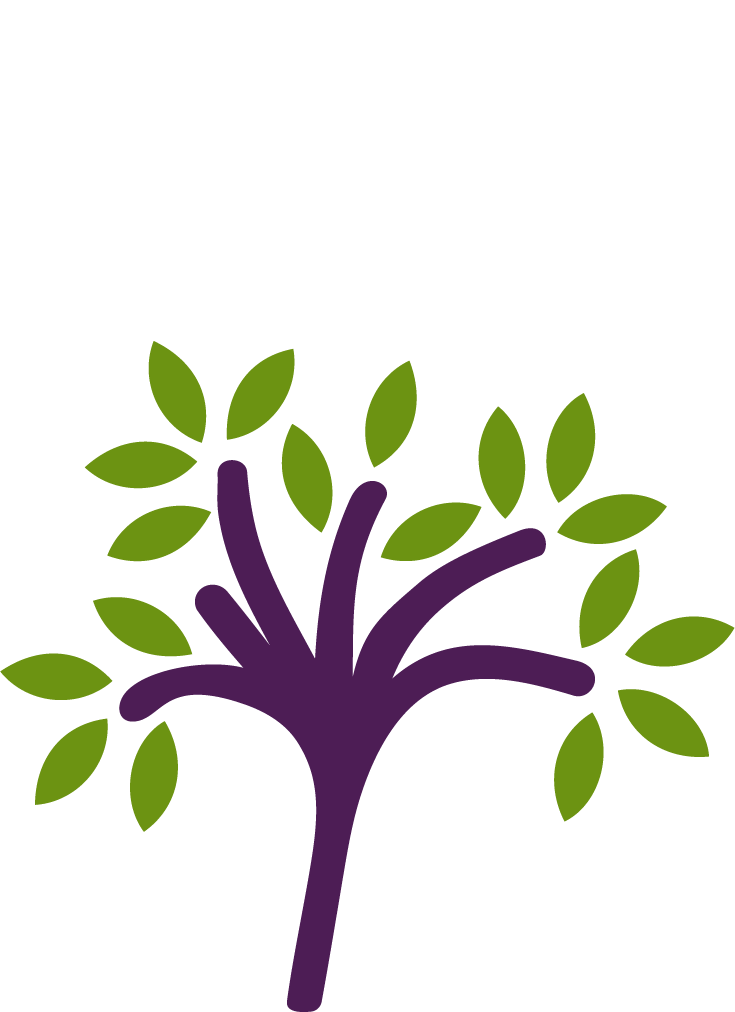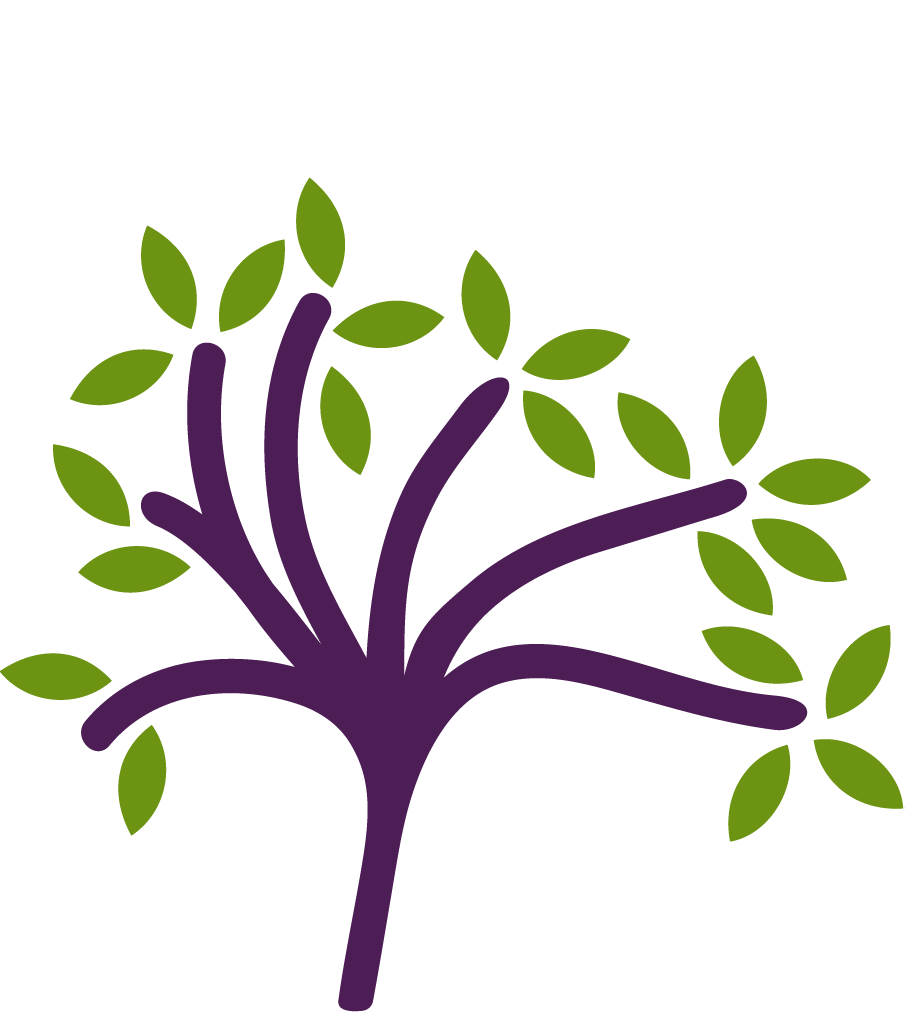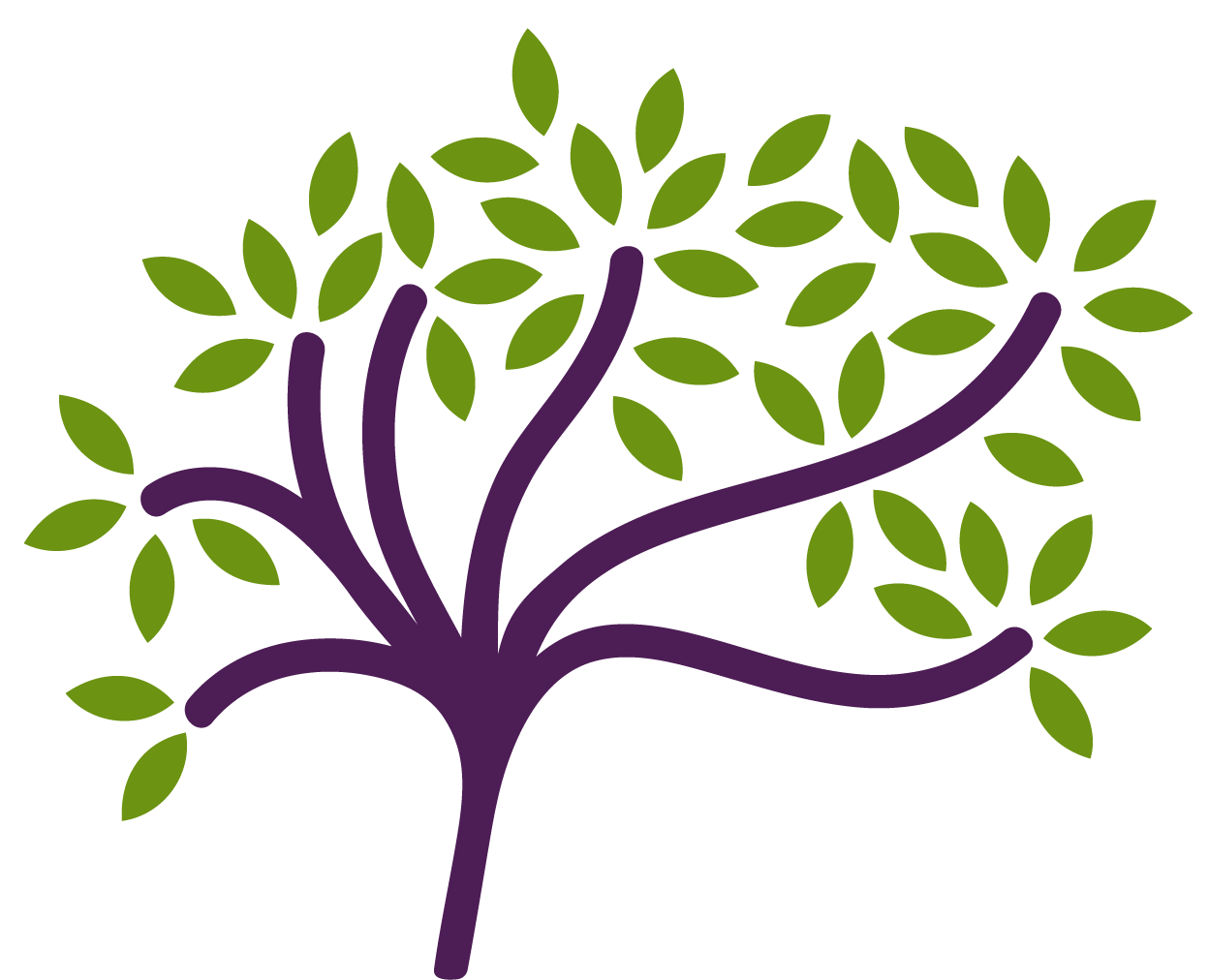 What if you had another choice...
...and never realized it?
Let me help you with that.
Sometimes people feel stuck, fall into a rut and need a helping hand to reframe the challenges ahead of them. My purpose and passion are unearthing new opportunities for my clients and nurturing growth from the roots up.
Together we holistically identify the "what" and "why" and then plan "how" to go over, under or through to get to the results you dream of.
awarded from Coach for Life™
An Inspired Learning Facilitator
awarded from the Foundation for Inspired Learning™
A Professional Certified Coach
awarded from the International Coach Federation™