Each coaching journey is unique
and the reviews speak for themselves.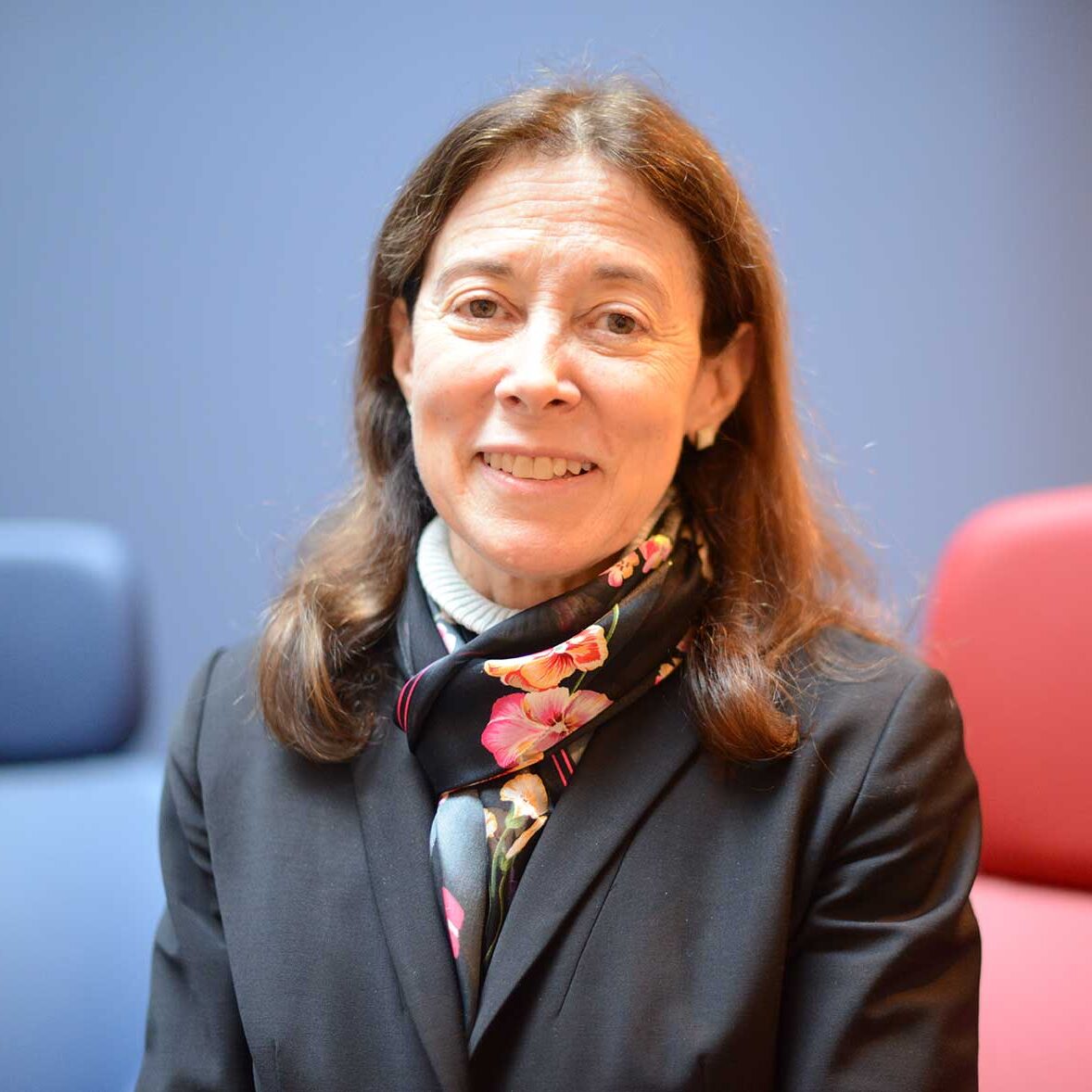 I can't thank you enough for all your support and astute observations in our life coaching sessions. You are my model "Coach", sensitive, wise, and "life changing".
Ann Rakoff
Executive Director – Corporate Law Center
Fordham Law School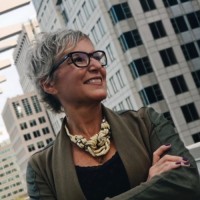 Caryn was my rock as she gently guided me through a much-needed career transition. She facilitated my process to move from large enterprise to becoming an independent consultant. I am now truly valued and highly compensated for the expertise I bring to my clients. Every woman needs a Caryn!
Dee Dee Mendez
Founder and Chief Talent Officer
Mendez Talent Strategies & Consulting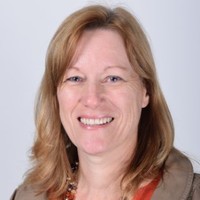 The Core Value Clusters exercise was amazing. Caryn's expertise and patience helped to bring out those values most critical for my happiness. The session also provided a personalized outline of next steps to getting back into the workforce. Afterwards it became clear that the key to happiness was to find a position that would not undermine my Core Values. This was a highly liberating exercise. I felt free to make new choices vs. automatically jumping back to where I had left off.
Liz Huttner
VP, Citigroup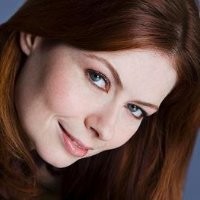 Just a few coaching sessions revealed what an attentive coach she is. She allowed me to focus on what is most important to me and together created a connection to my creativity that I had been missing as of late. She is kind, genuine, and in tune with her clients' needs. It did not take long to understand that anyone who coaches with her will see results immediately, as I did, and there are no limits to what can be accomplished with regular coaching.
Jerielle Morwitz,
Freelance Writer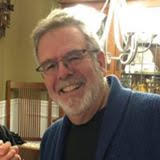 As a judge, I found running for the office of Town Supervisor to have different challenges than I had faced before.  With Caryn's help, I was able to be true to myself and find the resources to help me run a campaign of which I could be proud…Oh, and I won the election.
Ilan Gilbert
Judge and Town Supervisor, Yorktown, NY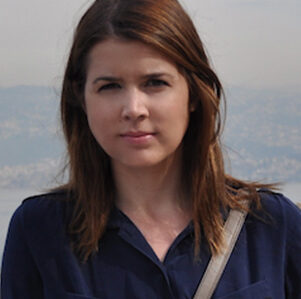 Caryn creates a loving and nonjudgmental space that has allowed me to connect to my passions and move through life with excitement and possibility. While we started together with a focus on my career, the foundational work that we have done together is something that I will carry through in all aspects of my life.
Jordan Bailey-Hoover
Elizabeth Warren Campaign, Boston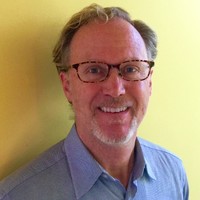 I can only use the word gifted to describe the work Caryn does. She is always entirely present, leaning in and listening deeply, at the same time keeping a thorough narrative of the session, never missing any of the key nuggets. Her commitment was infectious, and it helped me in staying true to my values and my goals.
Lang Phipps
Sr. Copywriter and Content Creator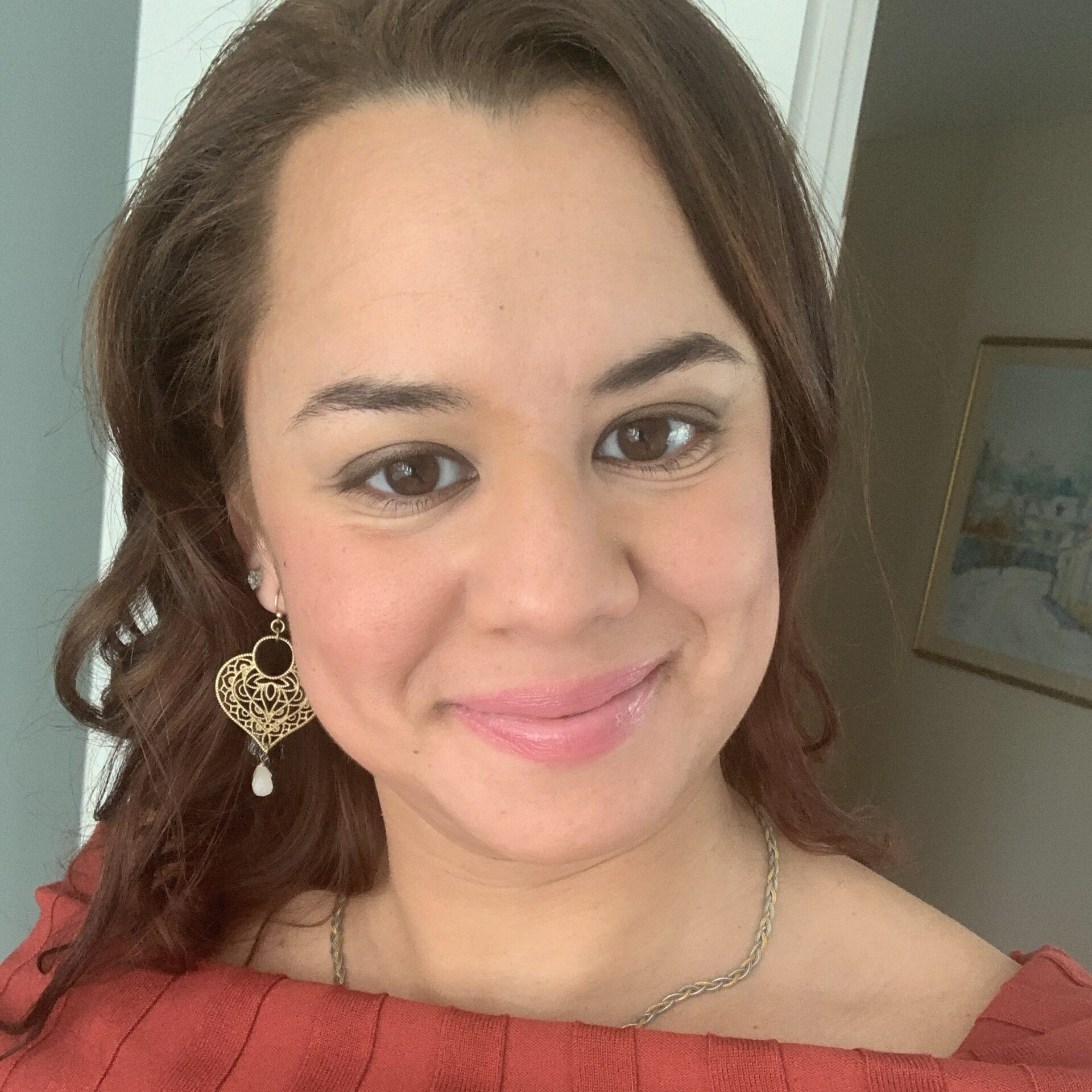 Our sessions are full of meaningful conversations, of course with some laughs along the way, and I appreciate when she acknowledges the work I am doing when new things get uncovered. It reminds me and reassures that I am doing this work for me because I have decided that I am important and deserve all the things that my heart is set on.
Jessica Ford
Earth Science & Drama, Grades 7-12 Teacher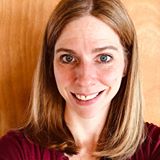 Caryn is the coach I needed to access my undiscovered strengths and continues to be a trusted guide as I work to live into a new way of being-- A being that has added an essential depth, richness, accountability, and release to my life. I am continuing to grow into myself, and with Caryn's expertise, I am growing in ways that utilize my unique gifts and are consistently nourished by my values. I came to Caryn thinking about a career change, but she helped me discover so much more.
Megan Fenton
Adult Services Librarian, Greenburgh Public Library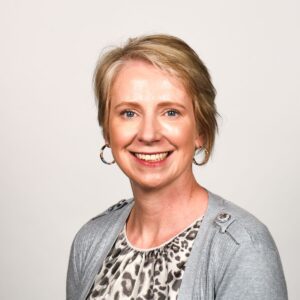 Working with Caryn has given me so much more than I could have imagined. She taught me how to value myself for me, and not to rely on outside accomplishments or people for validation. I will take this wherever I go in my career but more importantly in my personal life. I cherish and appreciate our time together.
Liz Dennison
Executive Sales Representative, Bioventus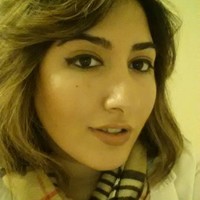 Caryn introduced me to a new world of perspective that I was not seeing before. After each coaching call, I was left feeling empowered, energized and clear about the steps I needed to take to excel and improve toward creating the next chapter of my journey. I made a bold decision to change my career path and to step into what was authentic and aligned with my heart desire.
Marjan Ghorbanian
SEO Associate Analyst at 360i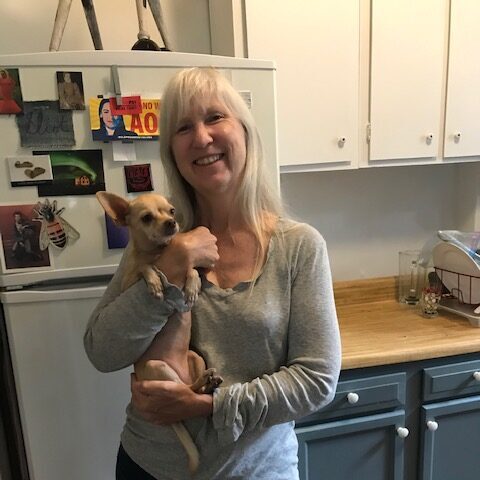 I consulted Caryn feeling stuck in my career and anxious about money and future prospects, and since our 21 uplifting and empowering sessions I feel confident and optimistic. I felt supported but also challenged with Caryn. It was work, not fluff. Hooray and thank you Caryn!
Lee Whiting
ESL Instructor, Fashion Institute of Technology and LaGuardia Community College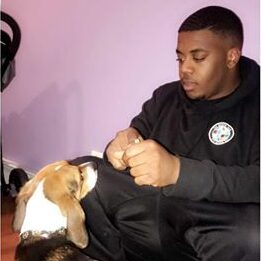 ...Hey Caryn this is very random but I just really wanted to thank you for everything you did for me in those sessions we had. It truly did help me out more than I could have ever imagined. And at the time I didn't really realize but now I do. And I just really wanted to say thanks. I registered for classes today. And I start classes this week.
Earl Holloway
Entering College Freshman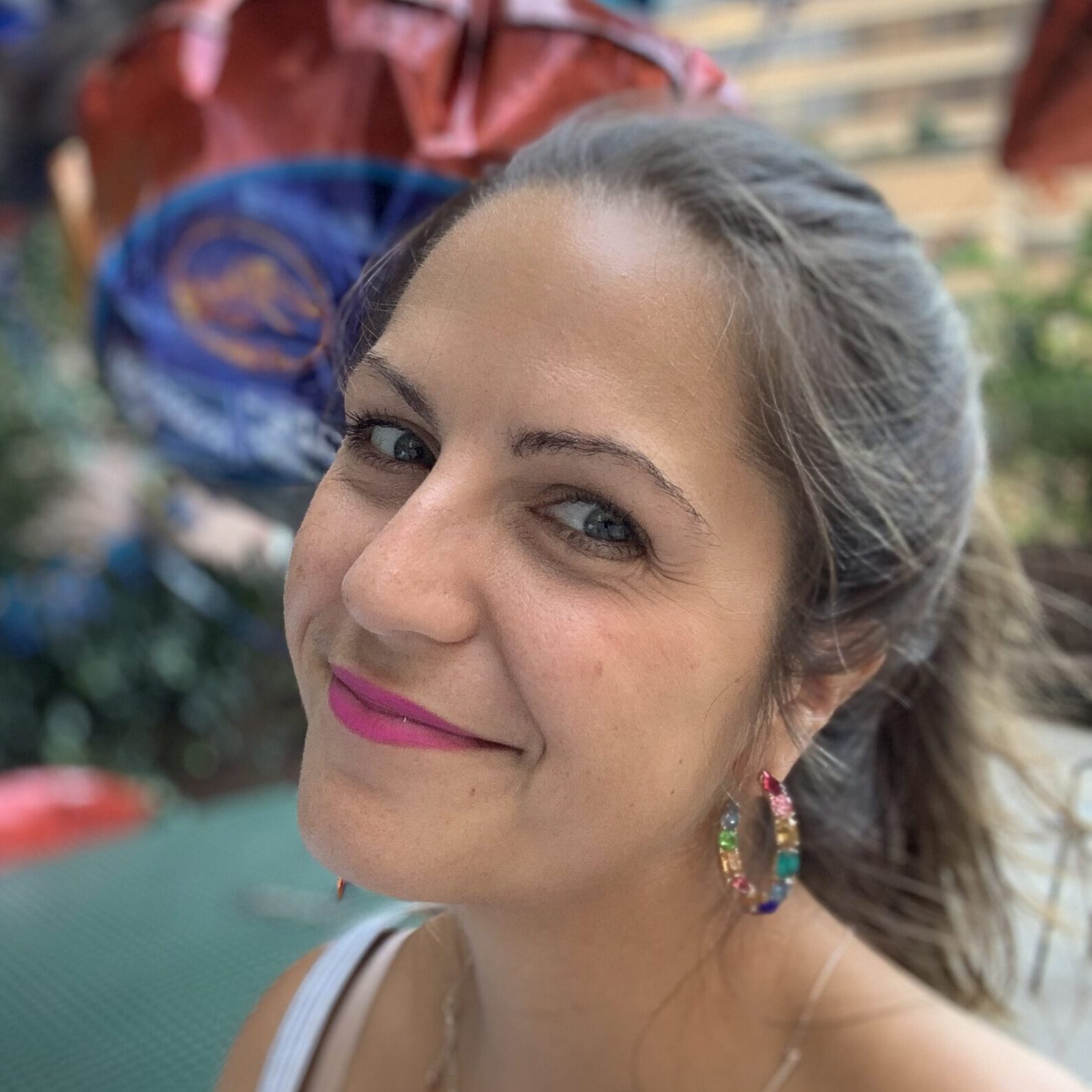 Caryn is a gift of light, a mirror of truth, a fire under your butt and a warm security blanket holding you
through difficult changes. Never have I met someone who is better at instantly creating and holding a safe
space for me to face my own truths and stumbling blocks
Stephanie Hasiotis
Technical Director at MSNBC, NBC Universal