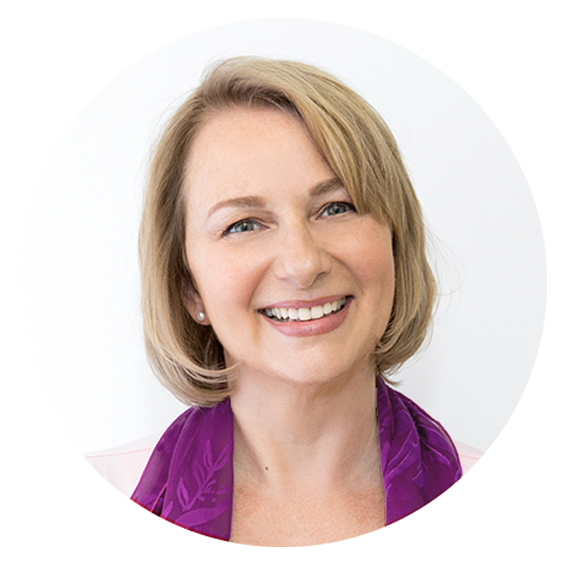 If you are ready for a change (or at least exploring the possibility), let's start with a 20 min FREE consultation.
"I can only use the word gifted to describe the work Caryn does for her clients. She is always entirely present, leaning in and listening deeply, , never missing any of the nuggets.  This isn't just coaching to Caryn; it's a calling. Her commitment was infectious, and it helped me in staying true to my values and my goals."
Lang Phipps, Senior Content Writer and Journalist
"As a judge, I found running for the office of Town Supervisor to have different challenges than I had faced before.  With Caryn's help I could honestly look at my concerns, face them and in the end I found new ways to overcome my obstacles. Oh, and I won the election."
Ilan Gilbert Town Supervisor, Yorktown, NY
"Caryn is a gift of light, a mirror of truth, a fire under your butt and a warm security blanket holding you through difficult changes. Never have I met someone who is better at instantly creating and holding a safe space for me to face my own truths and stumbling blocks."
Stephanie Hasiotis
"Just a few coaching sessions revealed what an attentive coach she is. She allowed me to focus on what is most important to me and together created a connection to my creativity that I had been missing as of late. There are no limits to what can be accomplished with regular coaching."
Jerielle Morwitz, Freelance Writer 
"I could not have asked for a better coach in my life! Caryn truly is an exceptional life and career coach with unique talents and abilities.  I am extremely grateful for all Caryn has taught me through her insightful guidance, practical approach and empowering coaching techniques."
Marjan Ghorbanian, Digital Marketing Professional
"Caryn was my rock as she gently guided me through a much needed career transition. She facilitated my process to move from large enterprise to becoming an independent consultant. I am now truly valued and highly compensated for the expertise I bring to my clients."
Dee Dee Mendez, Talent Enablement Partner, Hewlett Packard Enterprise