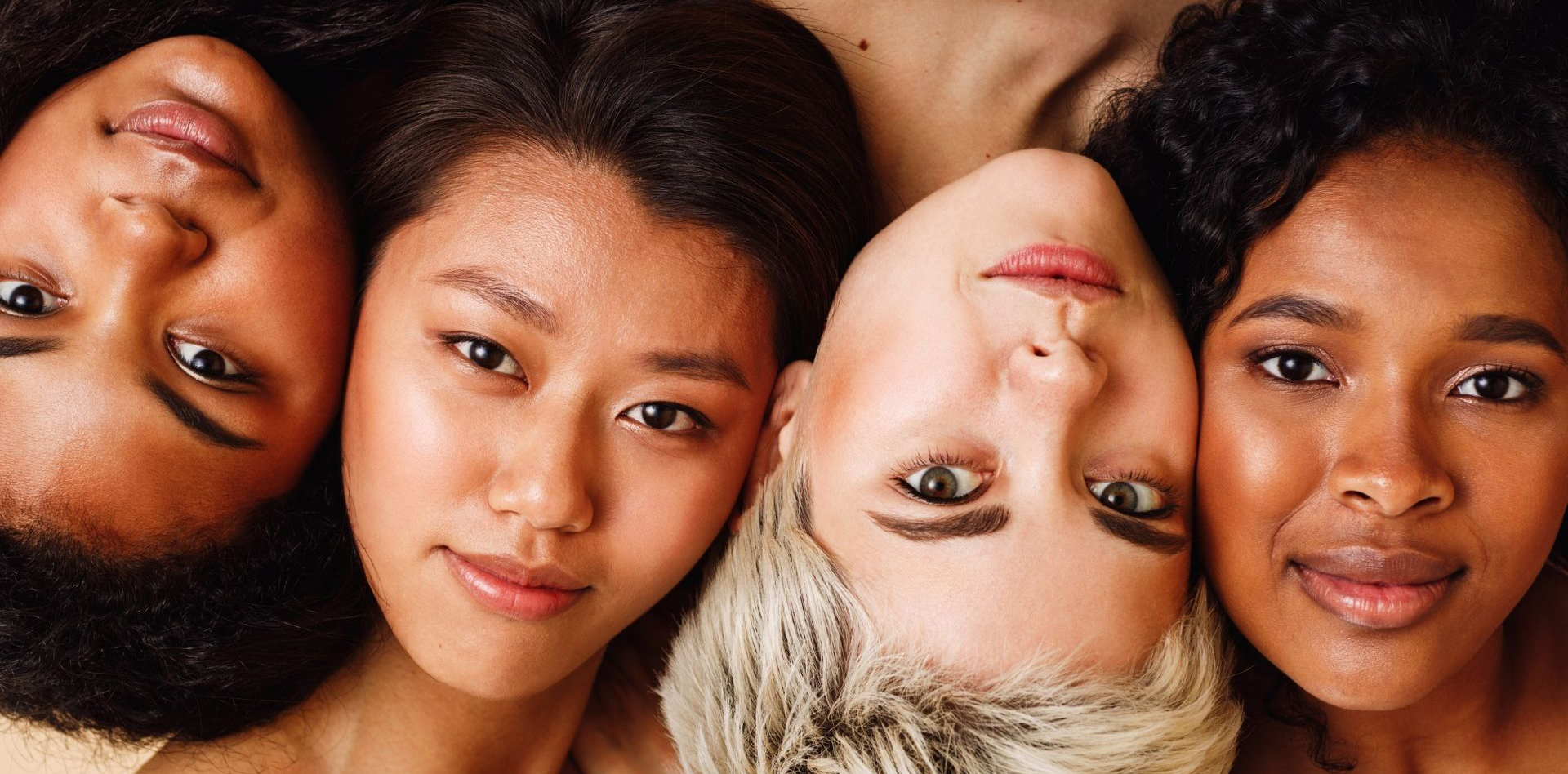 Women often have many titles: daughter, sister, mom, spouse, leader, member, world's greatest dancer or even Vice President. We are made up of so many pieces yet many of us often lose sight of our authentic self, the purest essence of who we have always been and who we will always be.
When we lose ourselves, our confidence goes down, we give away our power and we operate with less energy and just sort of exist. Knowing and living your truth might be one of the most important discoveries you can make or maintain today.
LIVING YOUR TRUTH MEANS
Accepting who you are without judgment or shame

Acknowledging the truest you, beyond the labels

Connecting to your values, your truth at the heart

Nurturing your inner self to feel safe to come out and shine

Staying honest and proud of who you are, just as you are
One of my favorite ways to remind myself of my truth is to think of the happiest moments in my life so far. What was I doing? Who was I with?  Where was I? Even asking myself what time of year was it? What did it smell like? Was I listening to any particular music?  These are the times I'm most connected to what really matters to me.

And the most important question, did you feel confident? Chances are you did because you were free to be your authentic self.
It's easy to drift away from that as we get older. Sometimes we take on a job where the office culture doesn't align with our beliefs and behaviors. Other times we may settle into a neighborhood where, no matter what, we just don't feel like we belong.  All of those experiences can be eye opening reminders of who you are and who you are not.

So how do you regain your confidence and reclaim your true self?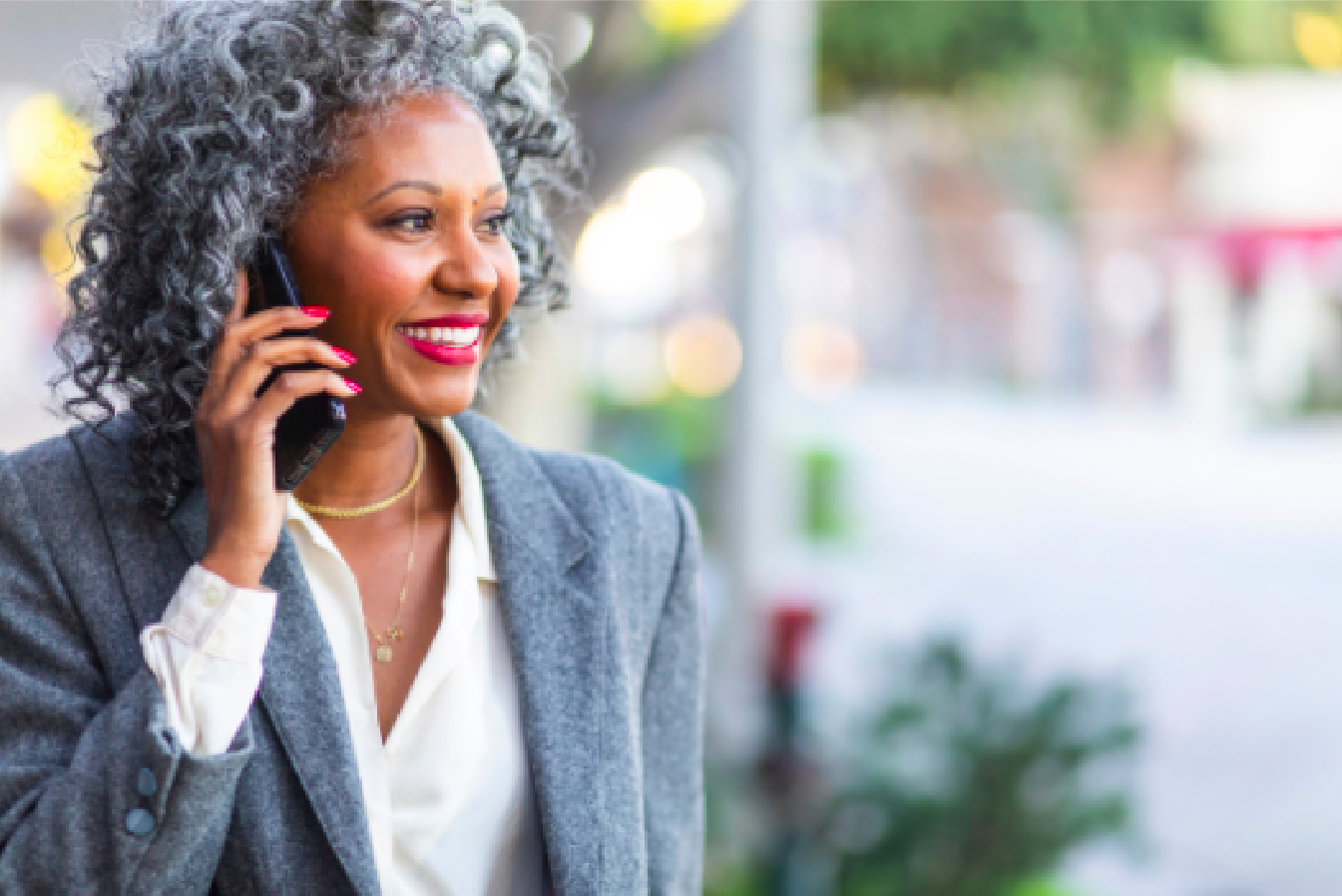 Try asking yourself "Who am I without all of the roles and identities I've collected over the years? At my core, what is most important to me?  And what do I want for myself?" Remember: you do not need permission to do what nourishes you.

Don't let others' expectations have you doubting or limiting who you are or who you will be.  You govern your own standards. You are your own best expert.  Remember:  pleasing people and trying to fit into their lives leads to their happiness, not yours.
Express yourself creatively and push yourself to move past the feeling of not being good enough. Remember: now is the time to give life to any hopes and dreams that you've buried away.
Have a purpose that expresses your special reason for being here. Remember: honoring what you — and only you — bring into the lives of your friends, family and community, is a power that nobody can take away from you.
And from within, your confidence will remain a bright and burning light.