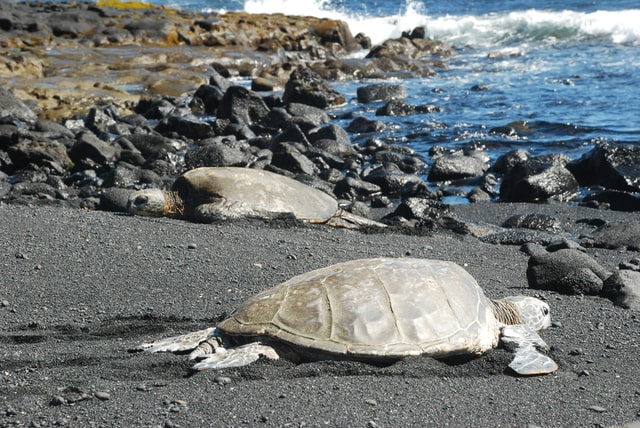 Many times, we feel stuck in our lives.
Perhaps we've outgrown a relationship, maybe we are tired of our career. Even beginning a process like drafting an email can feel daunting at times. So how do we start when we don't know how to start?
Here are some steps you can take to go from inaction to forward motion:
STEP 1 – allow yourself to pause and recognize that you have actually already begun simply by thinking that you need to start something. Whether it's starting healthy habits, preparing for tax season, searching for a job or even leapfrogging to a new chapter in your life, by having that thought you've already begun. So congratulations!
STEP 2 – take a tiny turtle step. A turtle step is even smaller than a baby step. It's a simple catalyst that points you in the right direction. For example, when I have to draft an email but feel stuck, I'll start with bullets of the main points that I know I need to get across. Once I've written the most important part down, I find I relax a little more and feel more ease when drafting the opening and close.
STEP 3 – say it out loud. It's one thing if you think about needing to start something. It's another when you say it out loud, especially in front of an individual or group. By saying it out loud, it becomes reality. That's not to say it will happen overnight or that you need to go from 0-60 with all eyes on you. But telling a friend that you've cut out gluten to help with your hormones or hired a web designer to help you refresh your brand makes it official. And now it's a topic one might follow up on and inquire how it's going.
STEP 4 – find an accountability partner or group. In my Confidence Coaching practice, I serve as an accountability partner for my clients. Everyone's pace and desire for growth is just right for them and I'm mindful when checking in. I listen and hear how things are progressing and serve as a gentle reminder that any action (big or small) counts in large amounts.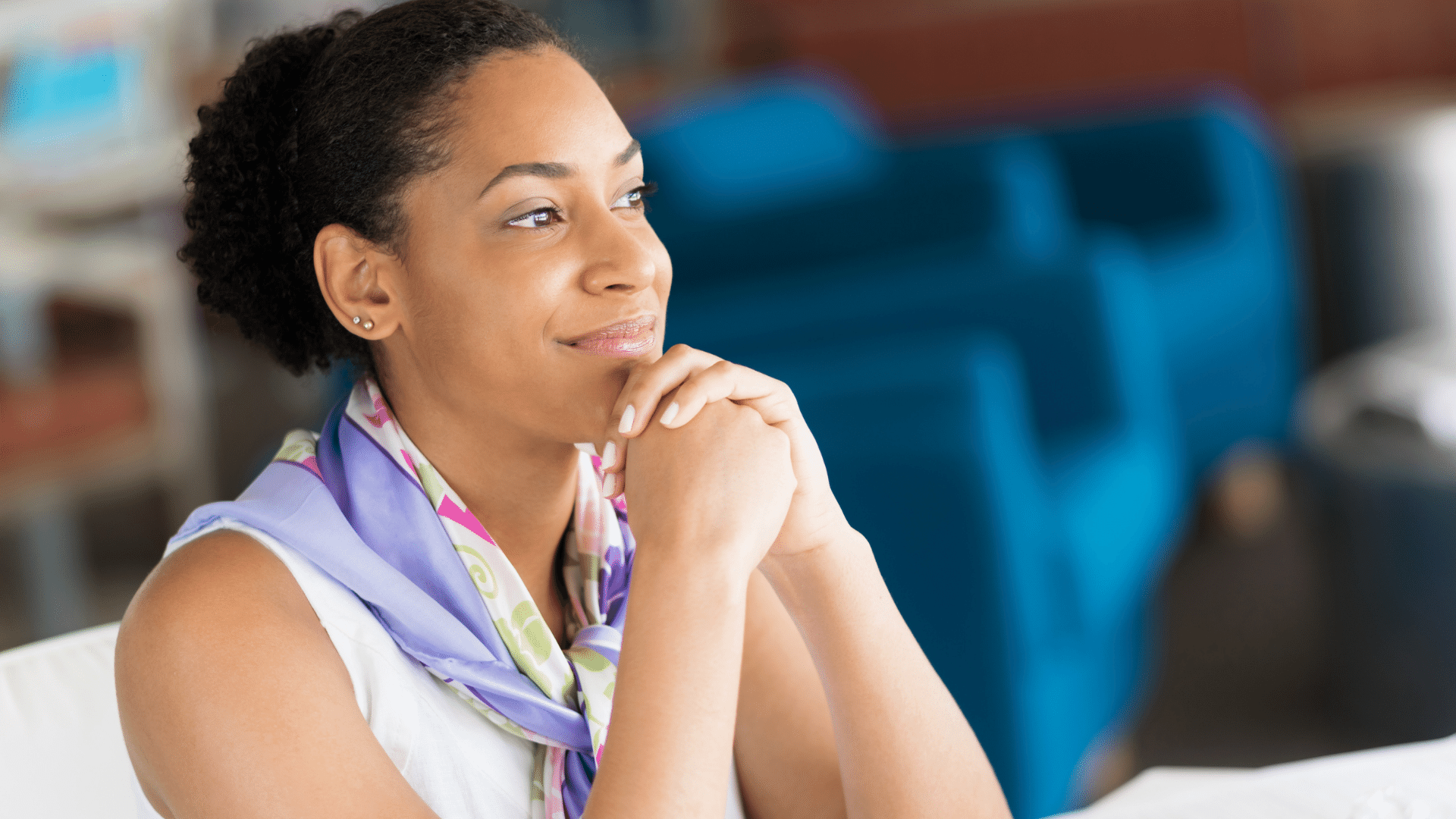 Figuring out how to start dates back to when we were little. Think about the experience of learning to ride a bike or tackling a history report. What advice would you give your younger self about how to start when you don't know how to start? Can you apply that to your life right now? How do you feel when you picture the end result?
Anytime you feel stuck, remember the famous Lao-tzu quote, "the journey of a thousand miles begins with a single step." And I'd like to add, "grow ahead, you got this."